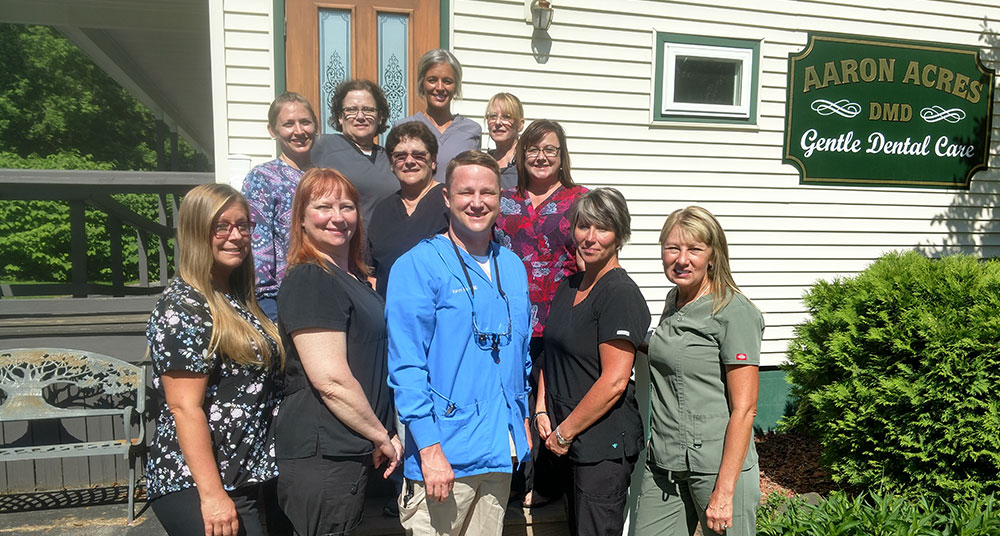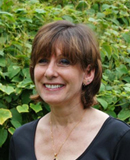 Sandy
I have been at Potsdam Center for Innovative Dental Technologies for 21 years. As a dental hygienist, I provide a needed service to all my patients. We have shared stories, laughter, pictures and even tears all while cleaning teeth. We have seen children grow into adults and bring their own children into our practice. I have learned so much from my patients that without them, it would not be a practice.
Outside the office I like to hunt, fish, ride my motorcycle, and play Scrabble.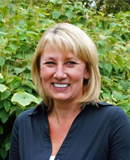 Becky
I've been a member of this team since 1987. I work at the front desk and perform a number of duties. Everyone at the Potsdam Center for Innovative Technologies has worked here so long that we are like family. One thing our patients always comment on is they like seeing the same friendly faces when coming to our office.
When I'm not at work I enjoy spending time with my grandsons, motorcycling, snowmobiling, and traveling.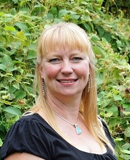 Julie
I joined this practice in 1985, starting out as receptionist, moving into an assisting position, and becoming NYS Certified in 2002. At Potsdam Center for Innovative Technologies, I feel that I am in an environment where I am constantly learning and keeping up with the newest dental technology. The office atmosphere is warm and inviting and everyone here has such a close relationship with one another that it feels like family. Being a people person, I enjoy interacting with the many patients that walk through the door and look forward to the individual challenge that each day brings. I truly appreciate being part of this awesome team!
Time away from the office is spent with my wonderful children and amazing fiancé. We enjoy activities such as camping, hunting, snowmobiling, motorcycling, gardening, and baking.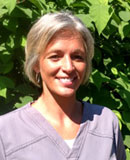 Rebecca
I am cross-trained as an assistant and receptionist. I found myself interested in the dental field at an early age having undergone dental treatment as a little girl with Dr. Reed and most of our current staff. I am proud to be part of a team that holds close relationships with each other and with our patients. Our office offers a fast-paced, up-to-date atmosphere that is also warm and inviting.
When I am not in the office, I enjoy spending time with my husband and three wonderful children. I also spend a lot of time gardening, cooking, camping, shopping, and visiting family and friends.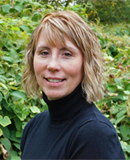 Melissa
I am a Licensed Dental Assistant. After working in this practice since 1994, I can truly say I enjoy my job. I assist both doctors in various clinical procedures, charting, X-rays, lab work, and numerous other duties. What I enjoy the most are the relationships that I have established with our patients and my fellow co-workers.
When I am not at work I love spending time with my husband and five children, which keeps me pretty busy.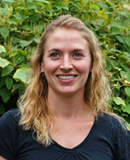 Sherri
I am a Registered Dental Hygienist, graduating from Onondaga Community College in 2001. I've been working in this office for almost three years as a part-time hygienist. I enjoy working with both Dr. Reed and Dr. Acres and the rest of the team. It's very rewarding and fun to help people attain great oral health.
I attended Lisbon Central School and now live in Hermon. In my free time, I enjoy riding motorcycles, traveling, and spending time with my husband, family and friends.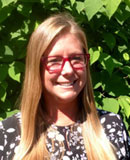 Jes
I am one of the newest members of our dental team joining the practice in 2014. Since then, our team has become like a second family to me. I started working at the front desk as a receptionist and have since been cross-trained in assisting Dr. Acres with the many procedures we offer. One of the things that I enjoy most about my career is having the opportunity to get to know all of our outstanding patients.
I graduated from Massena Central and now reside in the town of Norfolk. When I am not working, I spend time with my lovely daughter, friends, and family. Reading and music are just a couple of things I enjoy.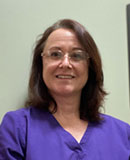 Tracy
I joined Dr. Acres and his team at Potsdam Center for Innovative Dental Technologies in Dec. 2017. I am a 2002 graduate from Hudson Valley Community College. I take pride in providing dental education and comfort care to my patients to provide them optimal professional dental care and knowledge to maintain a healthy happy smile at home.
In my free time I enjoy time with my husband Scott and our two yellow labs. We enjoy the outdoors. We like to motorcycle, snowmobile, and 4 wheel at our camp in South Colton. I also love to read for fun and for continuing education purposes.